A Large Business Process Outsourcing Firm's Journey of Hiring for a Pilot Project
Tata Business Support Services (Tata BSS), exist to simplify. Simplify the business of customer lifecycle management. Simplify the way we engage with – and deliver value – to clients. Simplify the lives of our client's customers in an increasingly complex world. Tata BSS is a wholly-owned subsidiary of Tata Sons, holding company of the prestigious Tata Group founded in 1868. The Tata group is known as much for business excellence and value creation, as it is for good corporate citizenship, strong values and business ethics.
Challenges
TATA BSS, was ramping up their collection business pan India, Challenge was to hire 80 resources in stipulated 45 days' time. Along with the tier 1 cities, mandate was to pull in resource up country – tier 2 and tier 3 locations. This was pilot project for TATA BSS and expecting huge projections this year.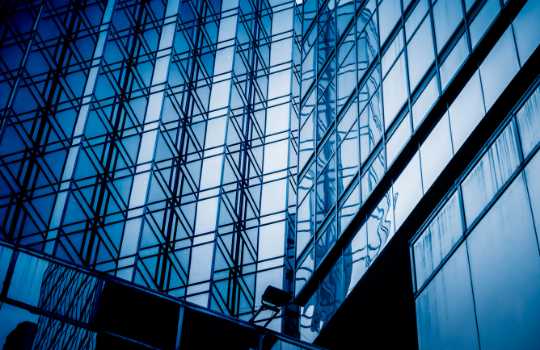 What teamlease Did
Project RPO with an on-site coordinator, was introduced with SLA based approach to keep conversions and hit ratio high. Teamlease deployed a dedicated backend team with Key account manager handling the transitional aspects of the client. The team had solicited immediate joiners, Candidate in notice periods etc. to fill the urgent positions.
TeamLease closely worked with client TA team and formulated the process to ensure hit ratio is kept high. Requirement understanding, marketing mapping and team work, was on dot which resulted into customer delight and converted to bigger numbers. First level of screening was at recruiter's end and another filter was at delivery manager, this gave a 91% accurate submissions. The holistic hit ratio at this project, submission to offer, was at 1:2.5 which was the key to success. Entire project was completed within stipulated timelines; phase-2 project is expected to be bigger and with bigger scope of work.