Manufacturing
India's manufacturing sector could become an engine for economic growth and jobs
The Indian manufacturing industry has seen tremendous growth, with heavy investments pouring in from foreign and domestic markets recently. With the rapidly increasing young workforce along with the new government initiatives, our country is on the path to becoming a hi-tech global manufacturing hub.
Multinational corporations and global conglomerates in the mobile, automobile, luxury and other segments are vying to establish their manufacturing bases in India. Not only would this boost the Indian economy but will provide a huge impetus to the job market in our country. Government of India aims to create 100 million new jobs in the manufacturing sector by 2022.
Integrated technology solutions from TeamLease has broadened the horizons of various clients by improving the productivity of their workforce.
By automating operations and incorporating tech solutions across the verticals of various organisations, we have helped various companies to enhance their performance and improve their business productivity.
Industry Overview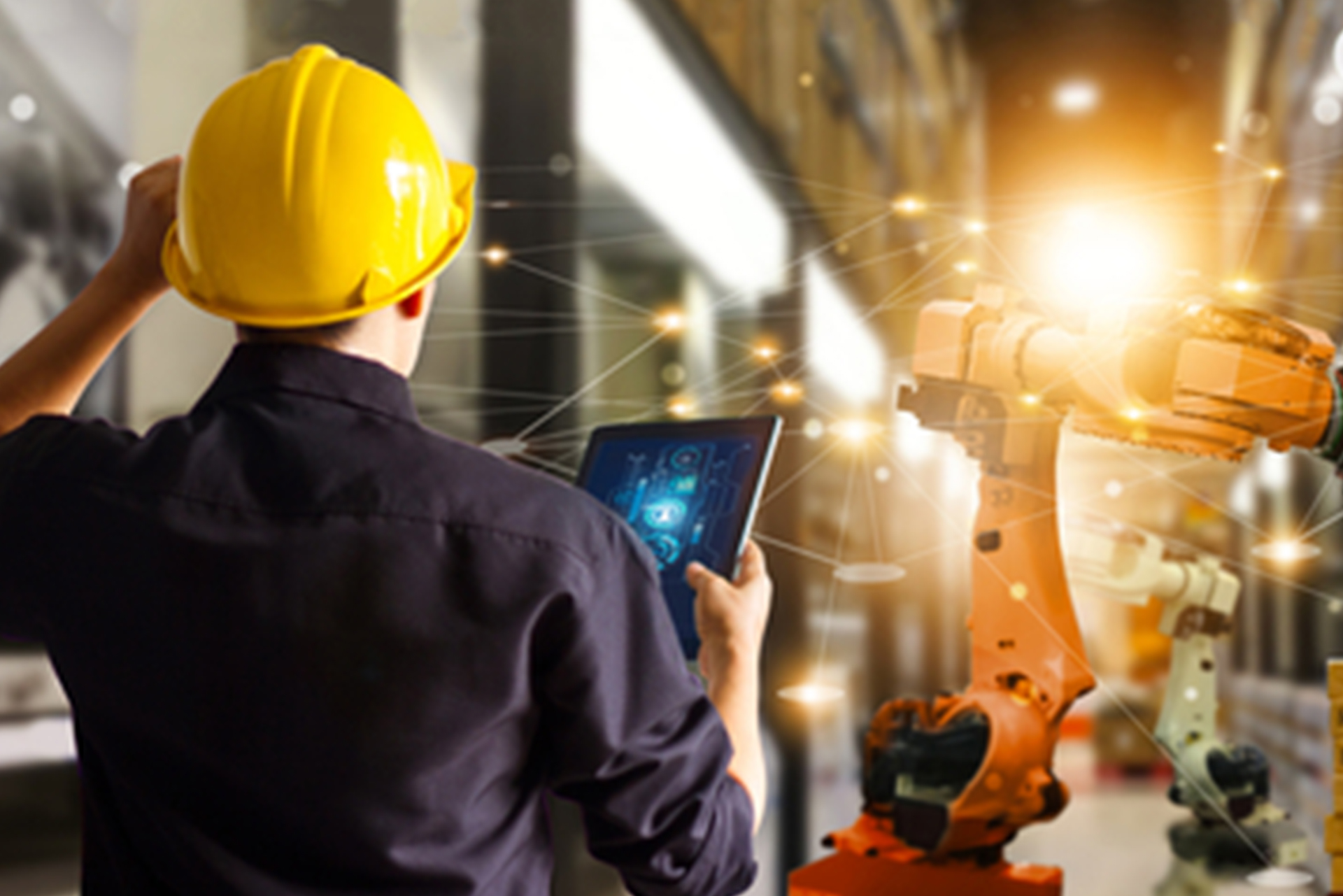 Embracing Automation and Beyond
The future of industrial engineering sector is looking towards automation, hence only the muscle power would not suffice the operational requirements. Skill based hiring is also becoming necessary for the organizations in this sector. Production ramping up and down based on the demand is key aspect of this industry, which directly impacts numbers of employee headcount. In these types of scenarios, temporary staffing for a company becomes a must.
Examples Of Our Work
Streamlined Payroll Operations for a Global Company in Power Sector
Smooth Workforce Solution Provided for a Manufacturing Client
A Global Powerhouse's Journey of Outplacement of Consultants at Their Manufacturing Plant in a Remote Location
A Leading Telecommunications Company's Journey From Rapid Manpower Demand To Attaining Growth Objectives