Services
The world of work is transforming, bringing in challenges that we have never dealt with in the past
The world of work is transforming, bringing in challenges that we have never dealt with in the past. The challenges with workforce transitions between generations has now been amplified with different workforce models. We partner with our clients to navigate these challenges and build businesses by bringing together the capabilities needed to help organisations grow and thrive in the digital age. We help our clients in adopting and managing different staffing models, leveraging cutting-edge technologies that are pivotal to building organisations of the future.
What's your business goal?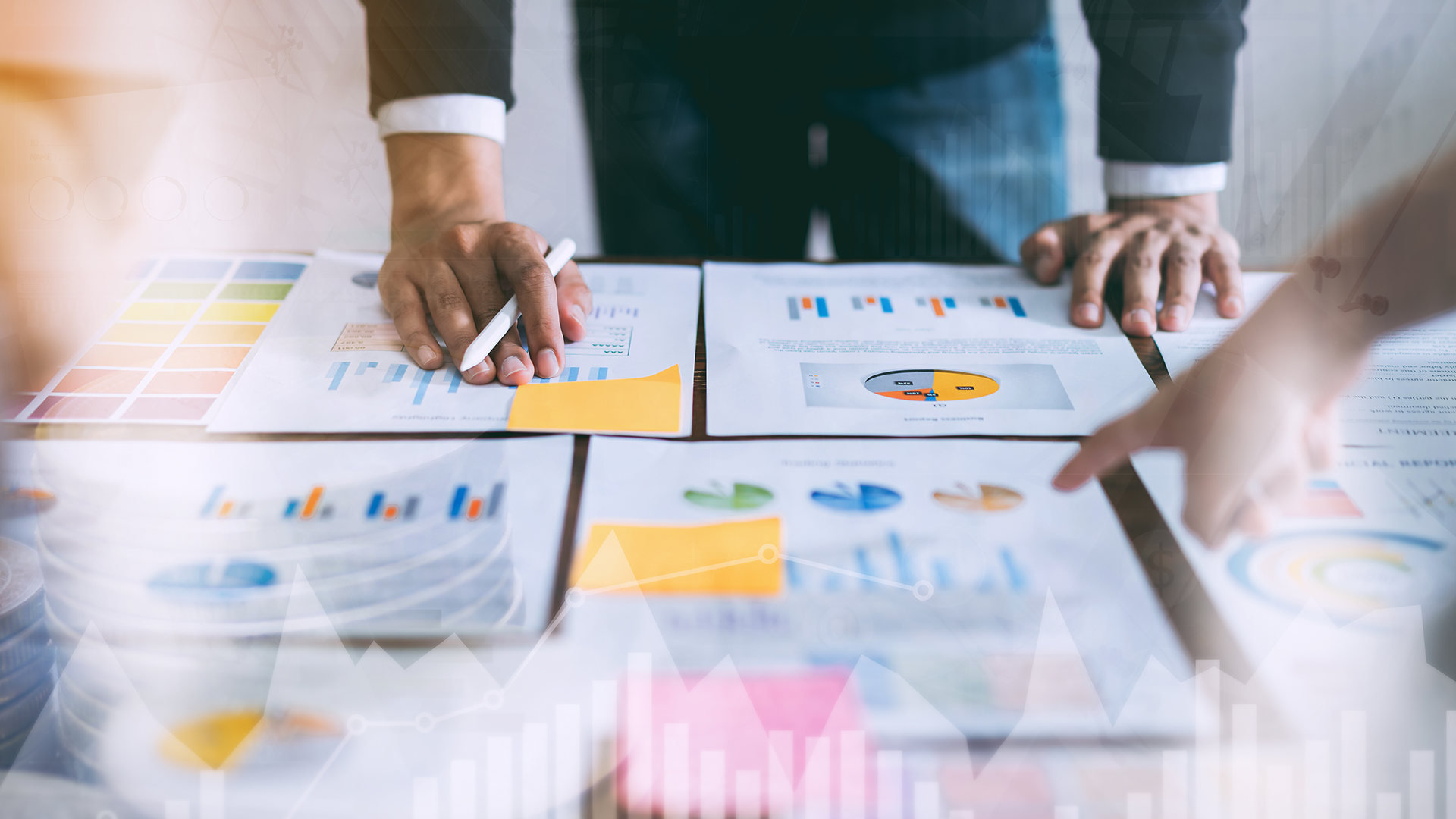 India's intent to hire for April - June 2023 is at 64%, a decline of 4% from last quarter. Telecom...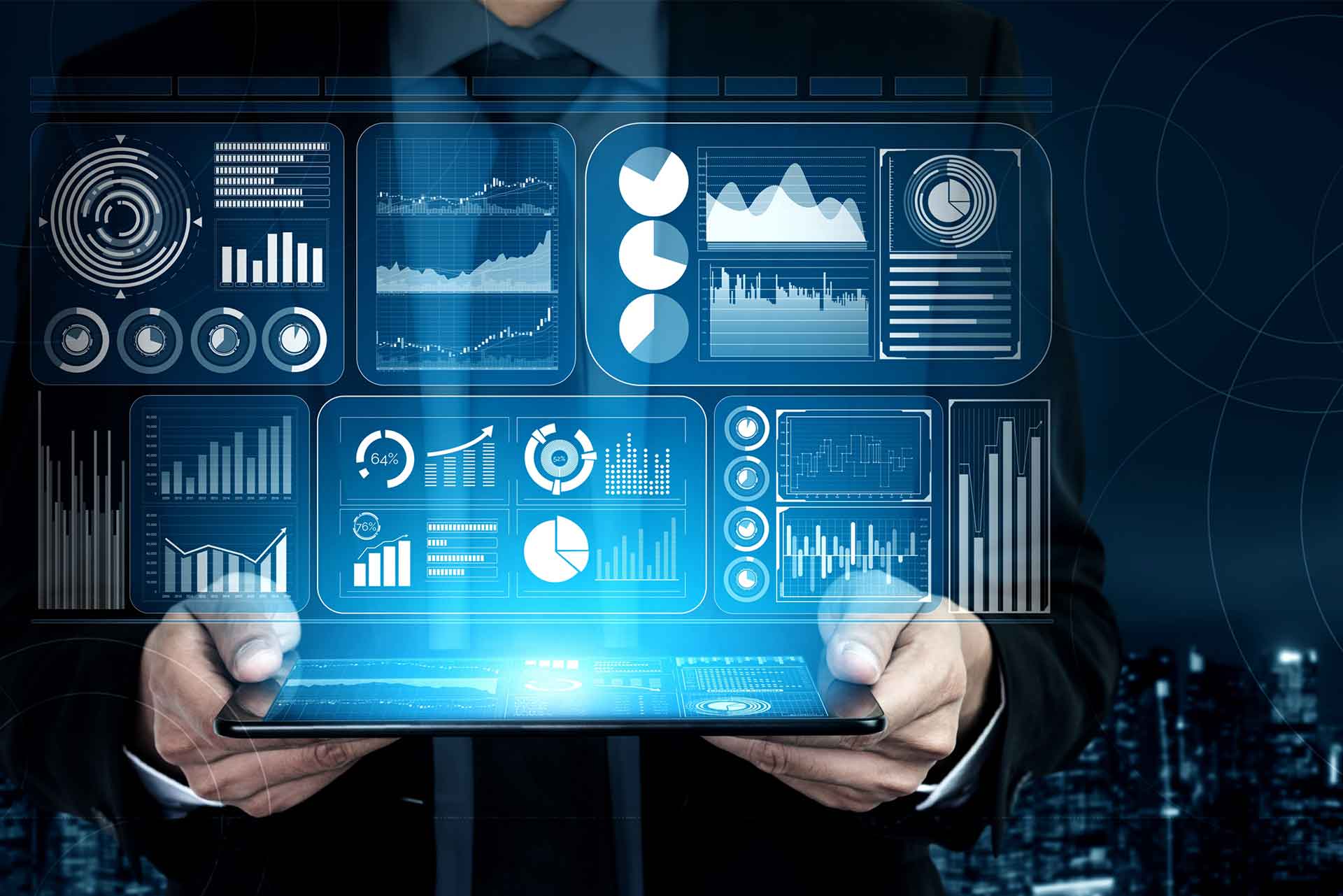 More than one out of three employers (36%) think that the PLI scheme should be extended for more products. Three...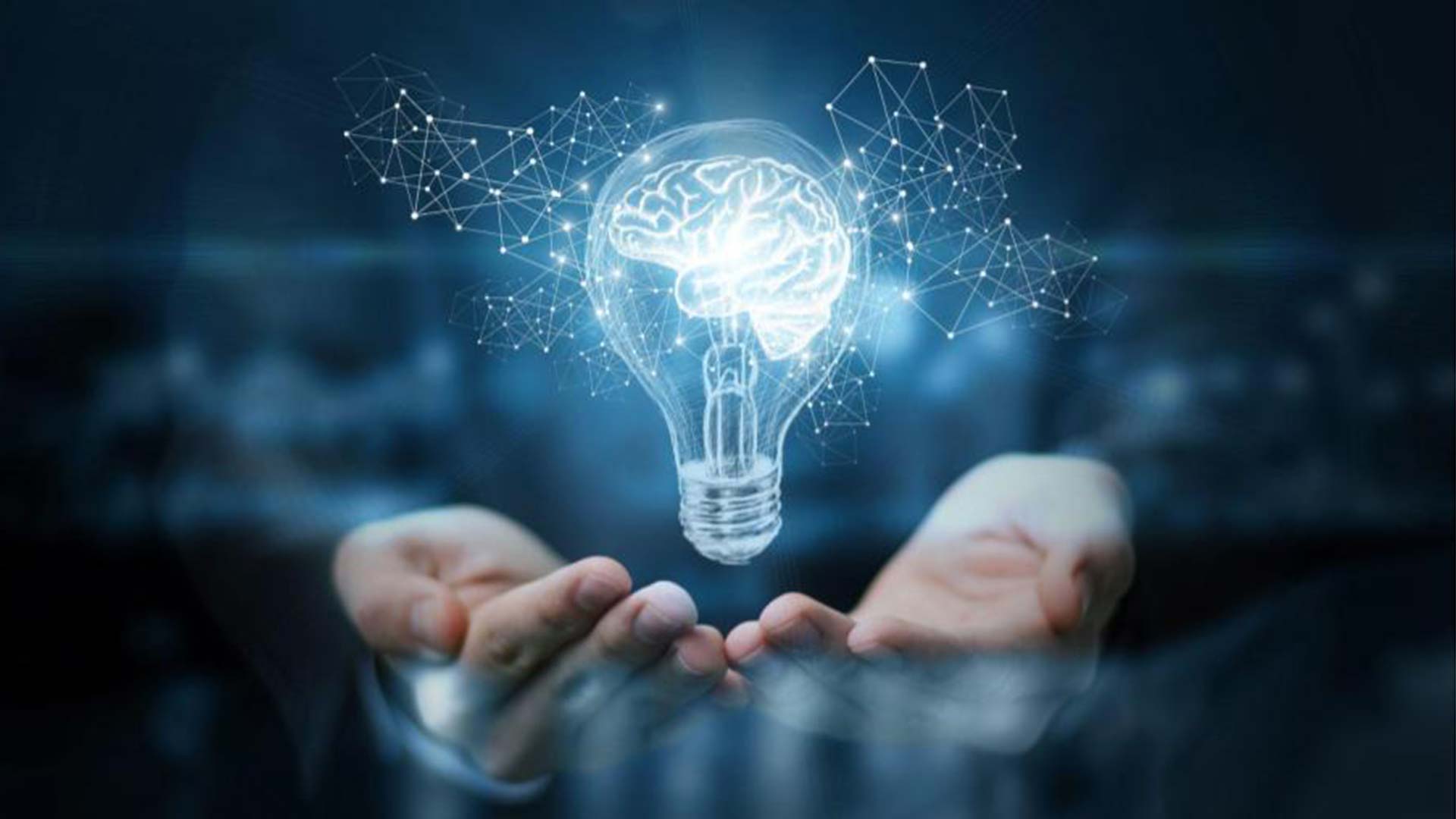 Reinvent your skill strategy to create a future-ready and future-proof workforce!