TeamLease Regtech, is India's leading Regulatory Technology (RegTech) solutions company enabling Ease of Doing Business for over 1,557 legal entities across 28 States and 8 Union Territories.
TeamLease Regtech offers state of the art multi-tenant, SAAS solution on its web and mobile platforms, integrated with the most comprehensive Legal and compliance management database in India; 1,536 Acts and 69,233 Compliances updated on a near real time basis covering over 3,000 changes every year.
TeamLease Regtech also provides organisations with Compliance management and Payroll Outsourcing Services. With 175+ strong in-house Legal, Compliance and Payroll experts, TL Regtech Caters end to end Labour compliances , Industrial Licensing and vendor compliance services for over 450 clients across India.
Our Approach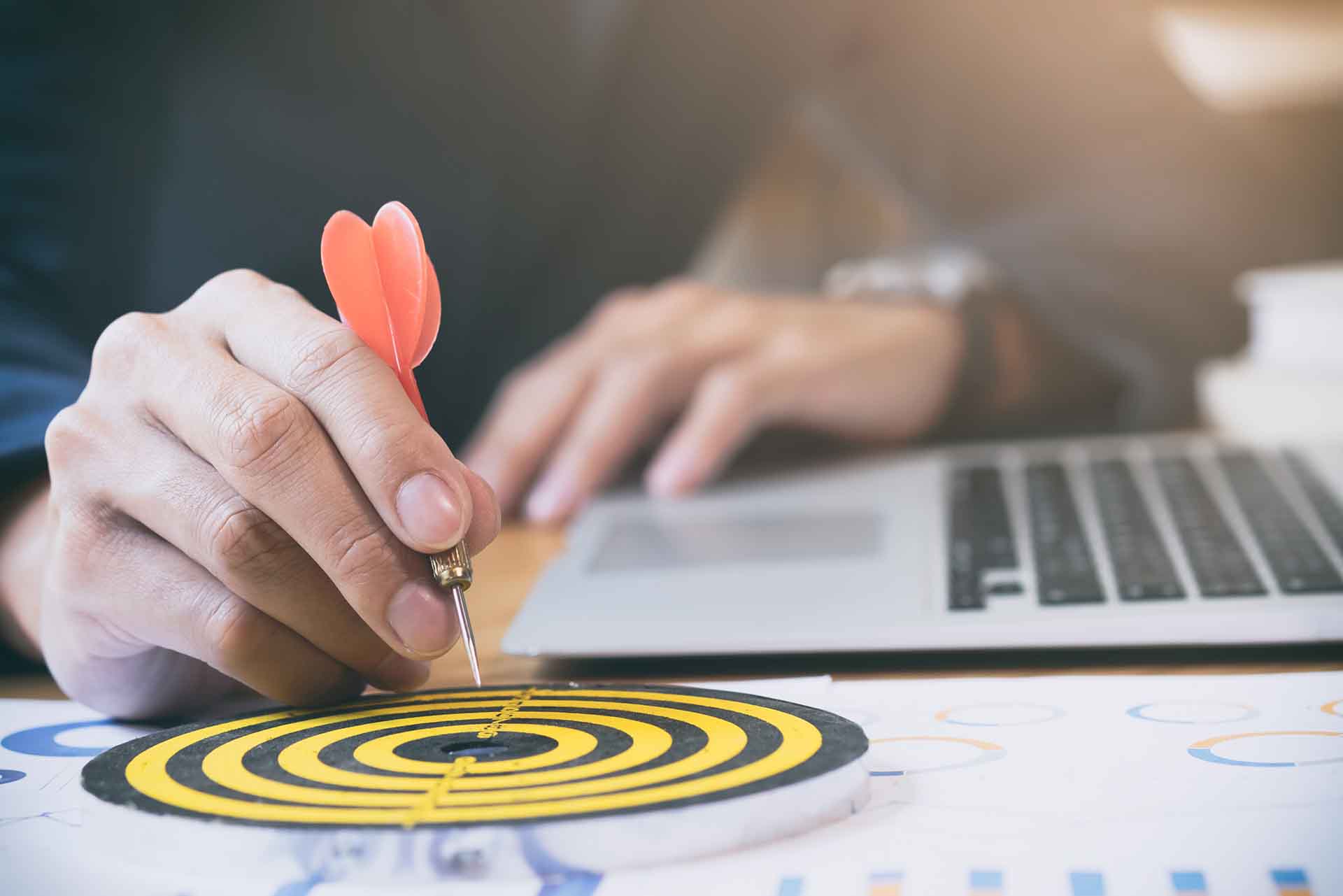 Focused on Compliance Simplification and Ease Of Doing Business
With our ever-growing scale of operations, we have today developed a strong infrastructure, expertise and robust processes that are designed to handle large scale and diverse compliance requirements of our clients across locations. At an operational level, we have a dedicated team of more than 150+ professionals with significant experience and relevant academic and practical know-how, operating from 20 locations across the country. We built Avacom, an automation tool, which helps you stay on top of all the applicable compliances be statutory or regulatory.