India is the world's 5th largest economy yet we are 142nd in per capita ranking worldwide. Our biggest problem is the poverty that arises from a lack of regulated work resulting in poor wages or self-employment to the point of self-exploitation. With a vision of Putting India to Work, we are committed to creating an enabling and scalable framework for the country that helps create "Work" of Dignity and Quality for the over 88% of our workforce who struggle in the informal sector. We strive to support the 96% of our youth who have never had access to formal skilling opportunities and incentivize millions of enterprises to transition to the organized sector. We are innovating a model of economic prosperity for youth and enterprises at the intersection of our 3E solutions around Employment, Employability, and E-Workforce.
EMPLOYMENT, EMPLOYABILITY AND E-WORKFORCE
23% of jobs expected to change in next five years. Hiring, productivity, attrition are the key levers for optimising people supply chain.
Recruitment Strategies to Attract Potential Candidates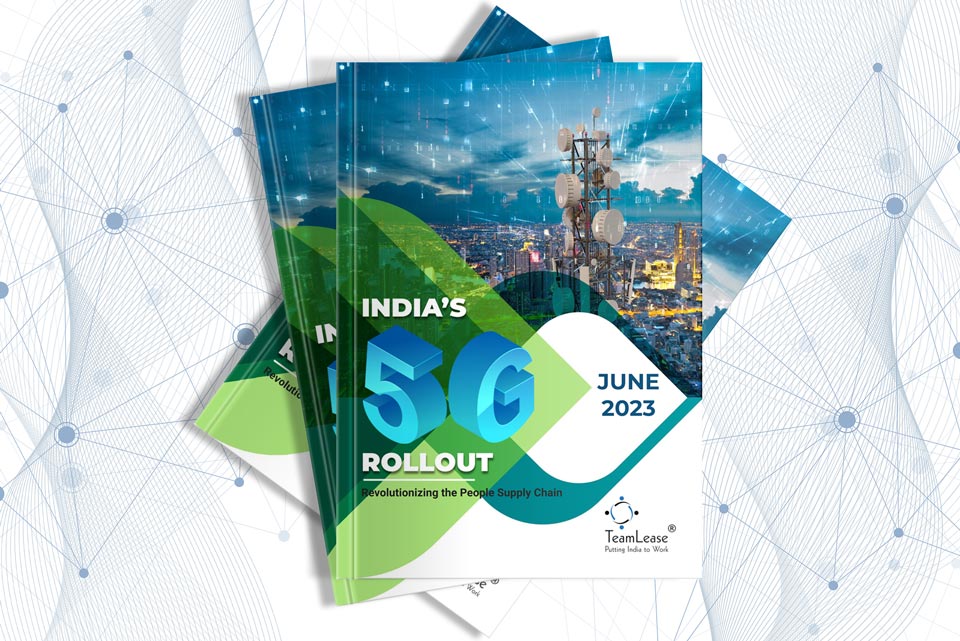 The rapid rollout of 5G technology is gathering momentum and will soon enable the country to unlock phenomenal technological and economic advantages.

"TeamLease, over the years, has been consistently delivering on time with apt quality and quantity as Midland's only hiring partner. Also in ramp-up times, they have been on their toes and provided appropriate manpower."
Leading financial services provider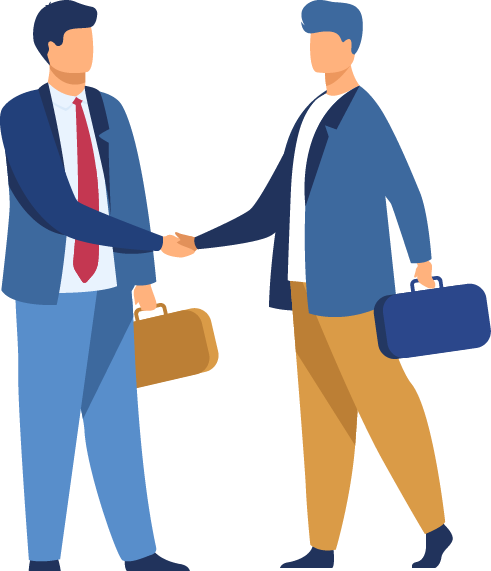 "I really appreciate the efforts from TeamLease. A big thanks to the entire team as they have done a fantastic job and lined up many candidates for us, especially during the ongoing crisis."
Top hypermarket company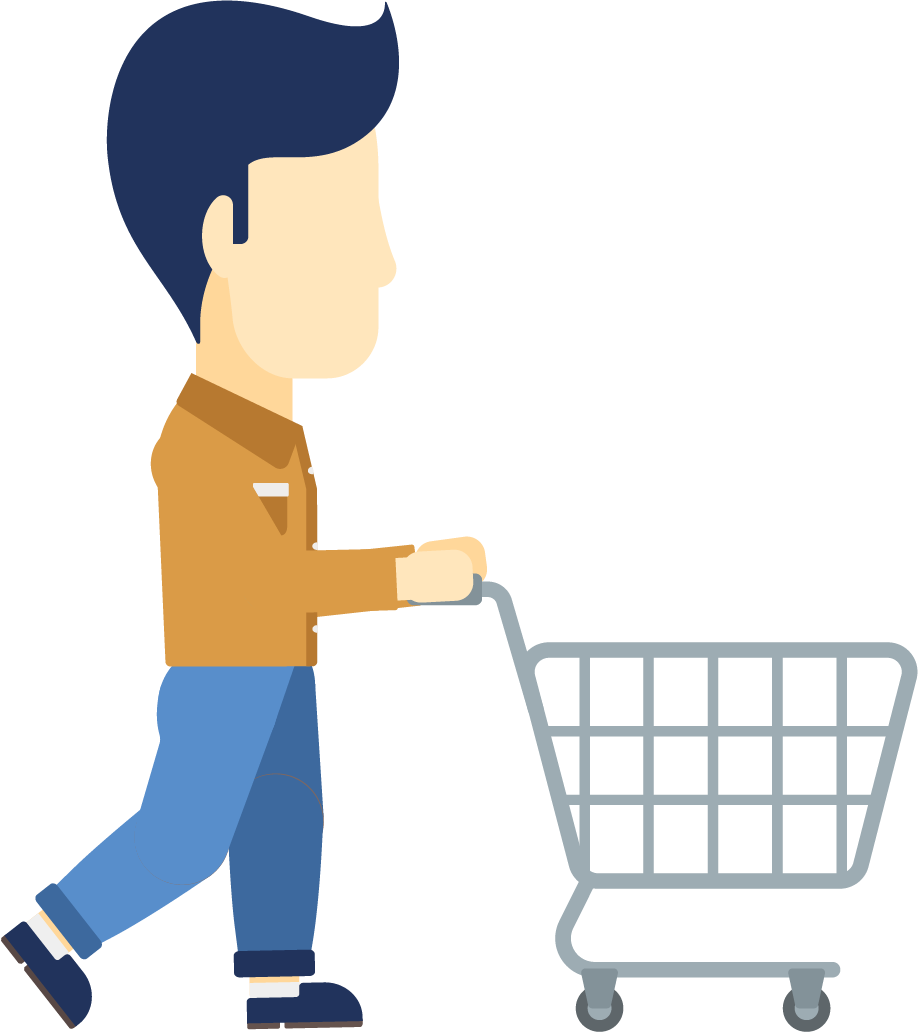 "TeamLease had successfully identified 400+ candidates for us in remote areas even during the COVID-19 pandemic. The services rendered by Teamlease when it comes to sourcing, especially in such critical times, is much appreciated."
Banking & finance company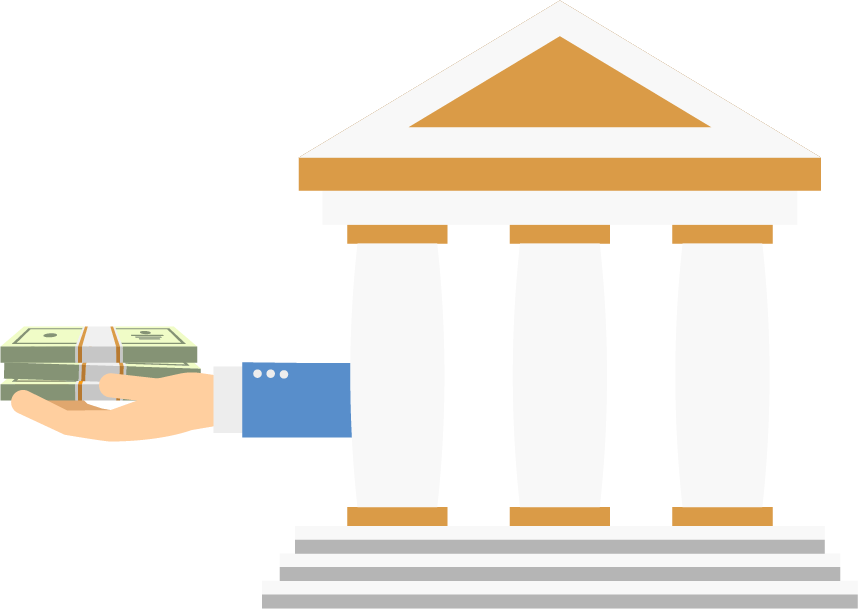 "As a team, we are happy with the recruitment services offered by TeamLease. Their Pan India structured team handled our complex hiring process with proper coordination. During the lockdown as well, interviews were conducted through digital platforms to ensure shortlisting continuity and a proper tracking mechanism."
Private banking company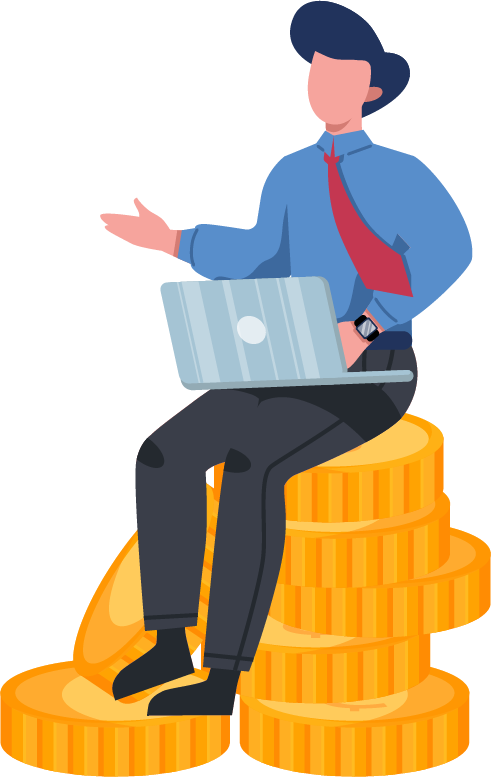 "TeamLease has been a great partner to us. They have a Pan India presence and have supported us in volume hiring in quick turnaround times. Their presence in tier 2/3 cities has helped us expand our share in those markets through hiring. They have very strong processes."
Pure play credit card company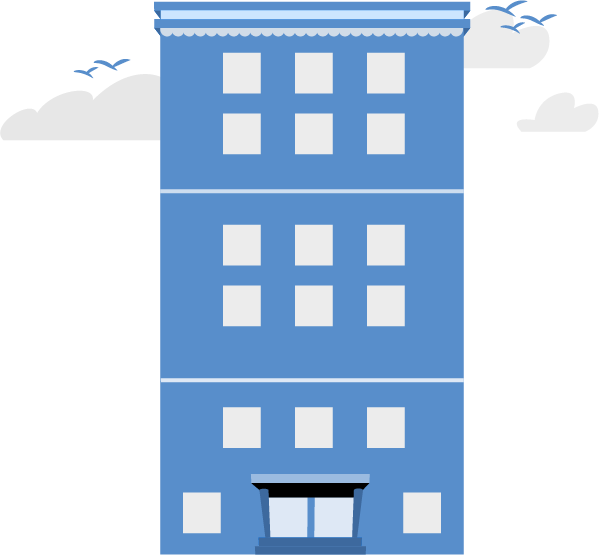 "TeamLease has been very supportive to us during the course of our ongoing engagement. They manage multiple verticals within our vast organization and have helped us in managing and closing profiles in challenging mandates across geographies. I strongly recommend TeamLease for your Staffing Solutions."
Financial services company
Awards And Recognition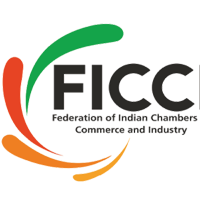 FICCI Leap vault skills champion of India Award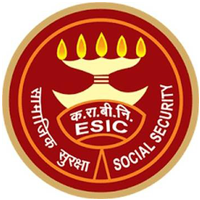 Top 5 ESIC Contributors in the country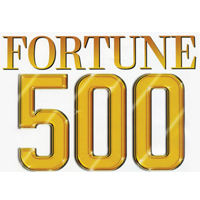 Ranks amongst Fortune's 500 Indian top companies list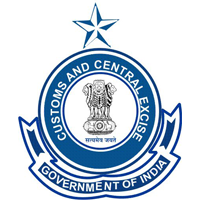 Highest Service Tax Payer in Karnataka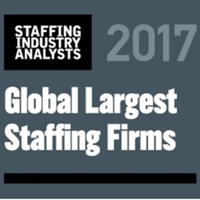 Ranked Amongst Staffing Industry analyst's in the Largest Global Stuffing Firms Report for 2017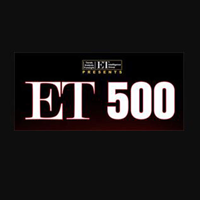 Featured In ET 500 List of Top companies in India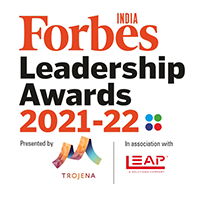 Forbes India Leadership Awards: Forbes India Leadership Awards 2011 for Entrepreneur with Social Impact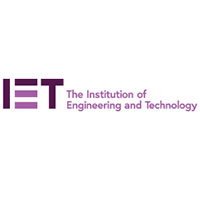 IET India Awards 2021 - Engineering the Future of Work Awards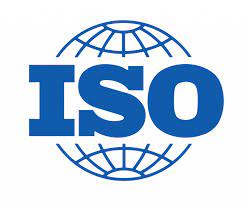 ISO 27001 Information technology Security Management System. Certified by British Standards