Consumer
The dynamic market scenario calls for new strategies and new age technology
India is emerging as one of the key markets wherein global players are seeing immense growth potential in the consumer sector. Given the high population and increasing disposable income, the consumer sector is expected to see growth in housing, food, consumer durables, communication sectors, and transport segments among other sectors
Modern technology has had a huge impact on this sector and has become a key aspect of sustenance. Technology and innovation in the industry has radically simplified-yet-improved the operations as well as provided better growth strategies.
We at TeamLease, utilise 'best-in-class' staffing processes and frameworks for all our clients. We have delivered unparalleled quality service to our customers pan-India using end-to-end integrated technology solutions.
n addition to that, we have empowered diverse set of customers to transform their staffing operations and improve employee satisfaction in line with effective management policies.
Industry Overview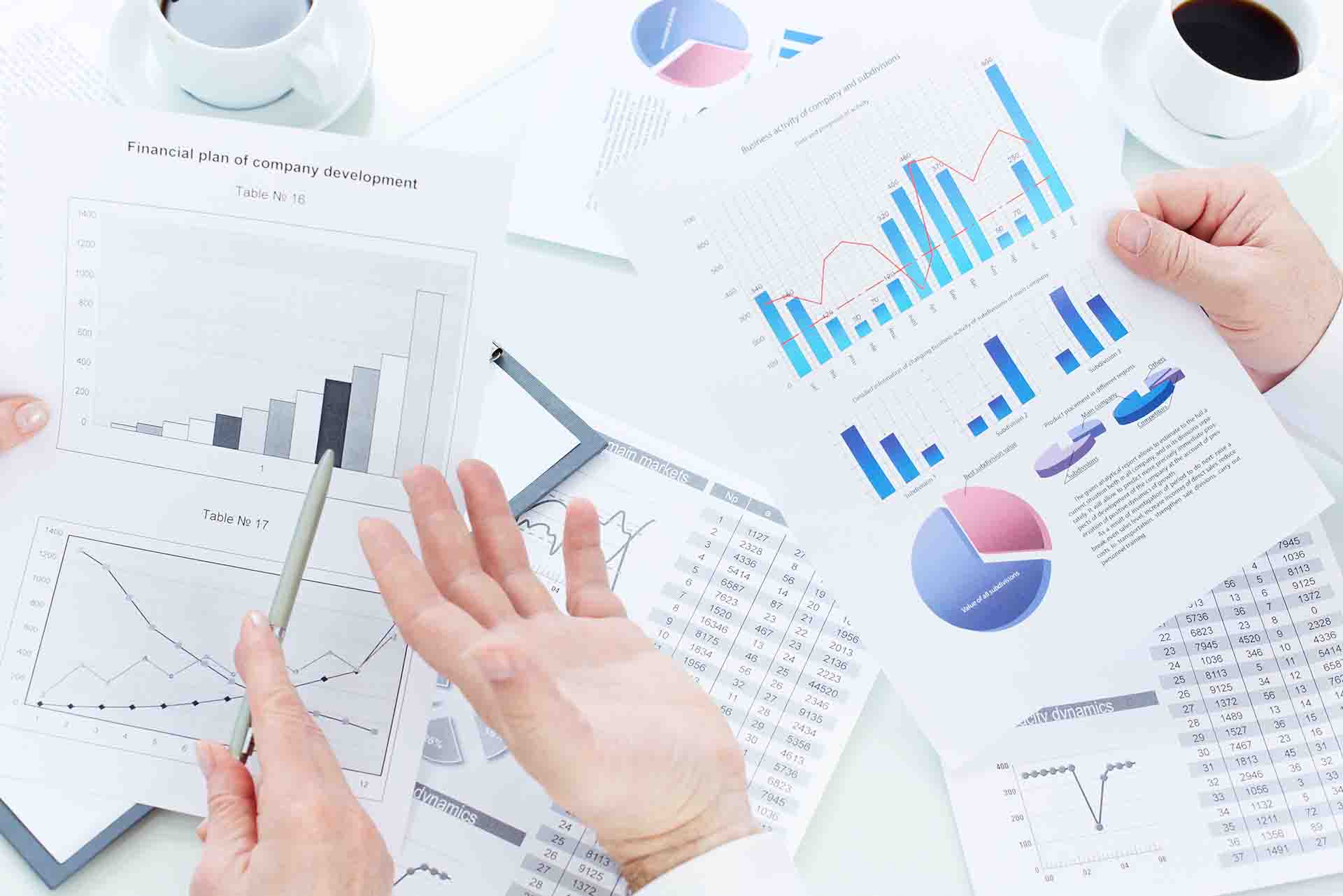 Staying Resilient to the Sudden Rise and Fall of Demand
Through the course of time, the consumer sector has gone through a major shift. Due to high rise in disposable income of Tier 2 & 3 cities, increasing competition and use of technology, there is a high expectation in terms of quality of the product. Highly skilled employees who can maintain the consistency of a product are becoming necessary in this sector. TeamLease staffing methodology covers the entire associate life-cycle and client value chain.
Examples Of Our Work
End to End Management of TL Associates for Arcolab
Smooth Transition and Streamlined Operations for a Leading Milk Producer
End to End Management of 1250+ Associates PAN India
End-to-End Management of 300+ Associates PAN India