Financial Services
The dynamic market scenario calls for new strategies and new age technology
The Indian financial services sector is undergoing rapid growth and is boosting the economy. The increment in FDIs and the rising growth of incomes is driving the demand for various financial services. Advancement in technology, quick implementation of projects, enhanced spending on infrastructure, improved reforms and so many other factors have poised India's banking sector for rapid growth.
These factors have also enabled the BFSI sector to have a competitive edge in comparison to many developing nations. Innovative banking models and new measures by the RBI have strengthened the financial sector of our country and have set the path for sustained growth ahead.
The dynamic nature of financial services sector brings about various challenges yet equips companies to adapt new strategies and technologically innovative solutions. Our expertise in the domain, effectiveness in the implementing solutions and efficiency in cost optimisation has enabled TeamLease to drive immense value to the BFSI sector for more than decade. .

Our clientele ranges from provincial small and medium enterprises to multinational corporations spread across the world. We have a multi-disciplinary team of specialists with local and global knowledge on the BFSI sector. With the aid of this diverse team, we explore partnerships with various companies by providing high-quality, technologically-enabled and holistic services that drives sustainable value.
INDUSTRY OVERVIEW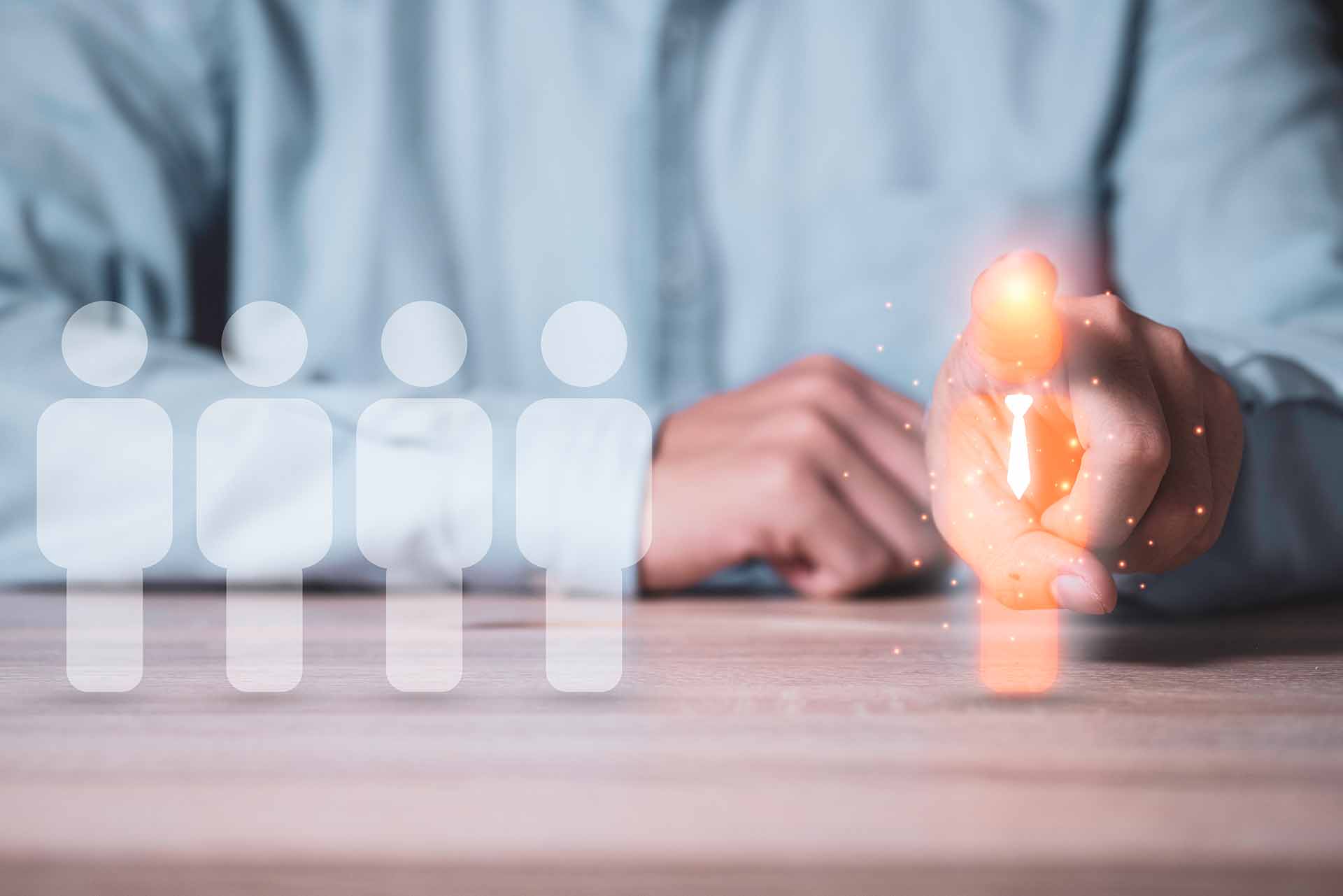 Putting Behind the Issues of Labour Arbitrage, Regulatory Fear and Confidentiality Risks
Through the course of time, the BFSI sector has taken a major shift and staffing services are proving to be a key aspect to their business. Labour arbitrage, regulatory fear and confidentiality risks have been issues of the past. Now, staffing solutions in the market can help the BFSI industry drive scale, flexibility, and compliance. Adoption of latest technology caters to drive efficiency in operational activities.
Examples Of Our Work
Journey from Apprentices to Full time employees through TeamLease
Deployed 7600+ Associates in Two Quarters for One of the Largest Card Issuers in India
An Indian Fintech Creating a Pipeline of Skilled Staff
A Multinational Conglomerate's Journey from Multiple Service Providers to a Centralised Staffing Operation