The Indian staffing industry has grown to an extraordinary level, especially in the area of being a third-party payroll service provider. Staffing services in India has shown much activity with the growth of business & commerce and is poised to make a giant leap in the coming years. The staffing industry in India essentially provides a platform for recognized employment, work choice, reasonable compensation, annual benefits, and health benefits for the temporary workforce.
The industry is projected to grow by 10% in CY 2020 from 11%3 in CY 2019. While many jobs are being created, old jobs are being eliminated or replaced. Further, increasing government spending on infrastructure, growth in e-commerce, initiatives like Make in India and emerging start-ups are facilitating the creation of new jobs in the market.
This implies that the employment landscape is majorly driven by government policies, demographic changes, a rising Industry 4.0 and increasing globalisation. These factors will have an insurmountable impact on industries such as BFSI, automotive, pharma and IT. These industries have already started showing a rise in the adoption of evolutionary technologies and have reported both a considerable change in existing job roles as well as creation of new jobs.
For instance, the automotive sector has witnessed the role of a welder being eliminated due to efficient applications of big data analytics and robotics. Industries that are looking for people with renewed skill sets and professional attitudes, which they often find is not available in the current talent market. This demand is led by the increasing opportunities with the emergence of digital innovation.
Our Approach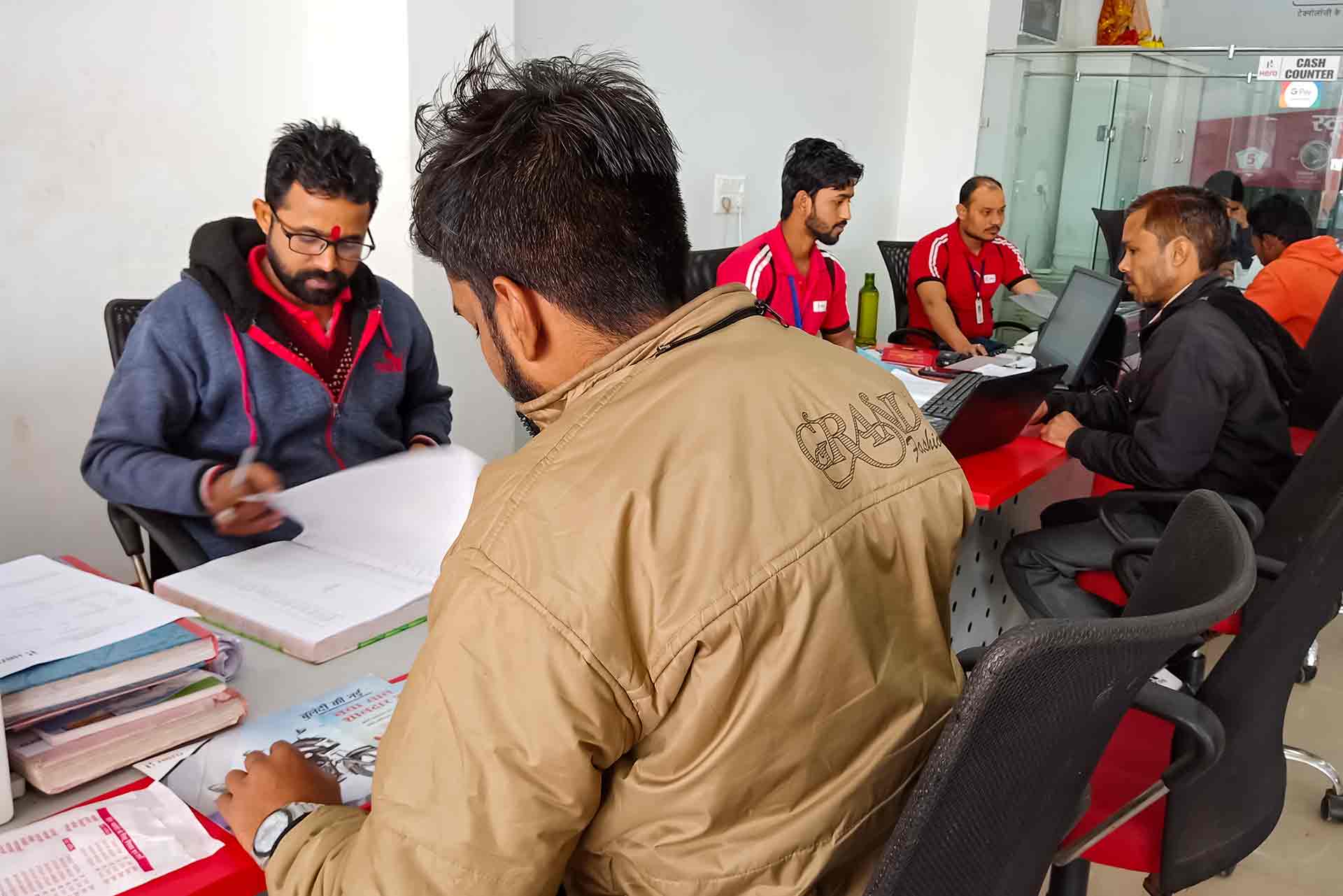 Ease of Restructuring with Zero Liability and Commitment
India has emerged as one of the largest countries for flexi-staffing with the industry estimated to grow to 9 mn by 2025. Staffing companies are helping employers bring the cost down effectively by handling applications, background checks, payrolling process, etc. We work on a shared relationship model between our clients and associates. Our approach highlights the profiles in various business functions.
Our Insights
Optimising People Supply Chain
23% of jobs expected to change in next five years. Hiring, productivity, attrition are the key levers for optimising people...