A Leading FMCG Giant's Journey from Associate Misalignment with the Brand to Productivity Boost
Client is a leading FMCG company, having a diversified presence in FMCG, Hotels, Packaging, Paperboards & Specialty Papers, and AgriBusiness. Client's world-class FMCG brands have garnered encouraging consumer franchise within a short span of time.
Challenges
Issues in maintaining the integrity of their brand promise across multiple relationships and channels
Employee exclusivity was compromised and there existed headcount mismatch
Social security was not rendered
Loss of productivity due to poor tracking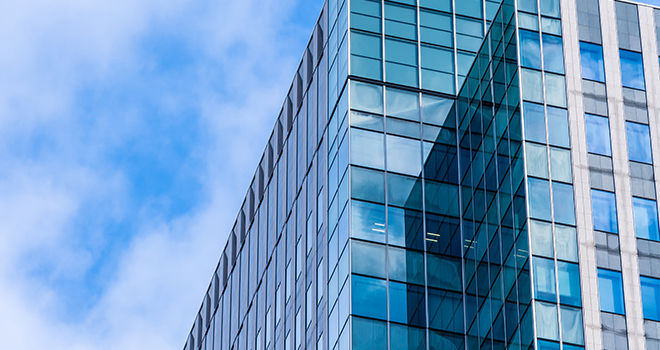 What TeamLease did
Our solution:
Identified major roadblocks and managed their sales associates end to end
Streamlined the onboarding, induction, communication and training process
Automated and provided visibility in the hiring and payroll process
Implemented a robust compliance management mechanism
Started tracking productivity actuals and generated insights for the clients and distributors
Clear visibility and tracking control through TeamLease integrated technology stack and personalized connect with associates helped an increase in productivity (no. of days present) by 5%. There was a remarkable decline in associate attrition and many ghost sales associates were identified.