A Multinational Conglomerate's Journey from Multiple Service Providers to a Centralised Staffing Operation
Client is one of India's leading financial services conglomerates, providing a broad range of financial products and services 1,200,000+ strong client base with a network of 450+ offices and 10,000+ employees. Client has its presence across all major cities in India.
Challenges
Multiple service providers compounded by the high internal complexity of a diversified group
Issues in KYC document collection and lack of a standardised date of salary release
Complex and untimely reporting and unavailability of a common technology platform
Non-compliance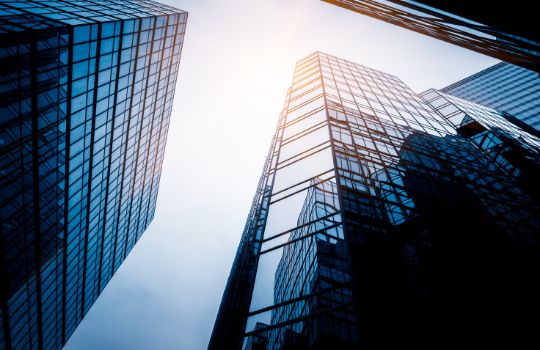 What TeamLease did
Our solution:
Centralised staffing operations: combining centralisation with decentralisation approach
Centralised and standard reporting and analytics
Strong compliance framework and rigorous governance
nbuilt tech tools:

Built for staffing technology tools
Client admin access to cross-verify all data
Clear visibility and tracking control through TeamLease integrated technology helped to build a centralised staffing solution that could cater to the flexi staffing needs of all diversified groups and also created an operational excellence with 100% compliance irrespective of complexities.