5 Key Trends in FMCG Sector for 2021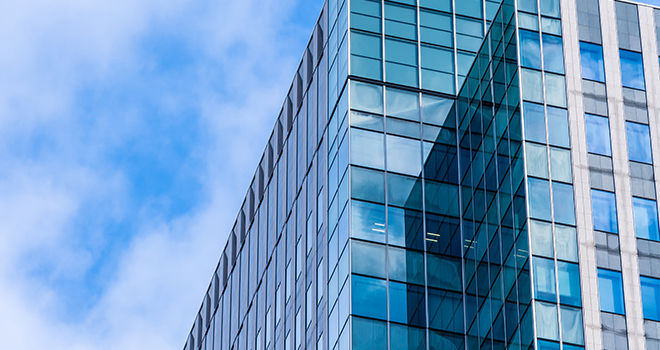 Last festive season, the hiring was just 20% of 2019 and this time it could be around 40%. Retailers are upbeat about sales, but are apprehensive about how a possible third wave could affect the physical store sales.The industry appears to be bullish about the growth in festivity season demand led by a rebound in consumer confidence and sentiments. The festive sales are expected to register a 30% growth over the previous year.
The recent Employment Outlook Report for Q3 FY22 by TeamLease Services captures that the FMCG employers' intent to hire for Q3 is at 59%, an increase of 8% from last quarter.
As a practitioner, I have closely observed the impact of COVID 19 and seen how the industry has coped up with this. Some of the key trends for the FMCG Sector in 2021:
Hiring Needs and Patterns – Witnessing an 8% jump in FMCG Sector's intent to hire for this quarter at 59%, the top cities like Delhi and Bengaluru leading in hiring for Sales Roles extensively. WFH Profiles for Business Continuity is a bleak option for this sector but with the ebbing of the second wave, the outlook is positive as festivities galore.
Adoption of Digital Tools Processes by organisations – Pandemic forced digital literacy enabled and enforced positive outlook plus adoption of technology shifts for operational management. At TeamLease, 55% Hirings during FY21 were done through digital mode.
Demand for Sales Roles –  As per Jobs & Salaries Primer 2021, Salary Growth for Brand Manager was recorded at 8.34% followed by Business Coordinator profiles. While it has been seen that demand for sales roles in the FMCG Sector has touched a high of 34% for Q3.
A surge in Upskilling and Training initiatives by organisations – Around 84% of respondents echoed that the upskilling initiatives have helped them get a better job/position.
Adoption of Formalisation GAPS – The industry is moving towards Channel Salesforce Effectiveness with formalisation to watch out for GAPS – Ghost employees elimination, Attrition reduction, Productivity enhancement through tech, Statutory Compliance in light of the imminent rollout of labour codes.
For more insights on hiring intent, download the full version of TeamLease Employment Outlook Report for Q3 FY22.