Apprenticeship
An opportunity to learn and earn
Begin your career and build your skillset strong through apprenticeship training program. Apprenticeship is a training career pathway where individuals can earn and learn at the same time! It includes: Earn a competitive wage from day one, Gain knowledge with structured learning and on-the-job training, and enhance your resume with industry-recognized credentials. If you're eager for a high-skilled, high-paying career, we can match you with employers looking to build and train a qualified workforce. We offer a wide range of apprenticeships opportunities for students, engineering graduates, ITI- diploma holders or even for school dropouts.
BUILD YOUR CAREER THROUGH OUR APPRENTICESHIP TRAINING PROGRAM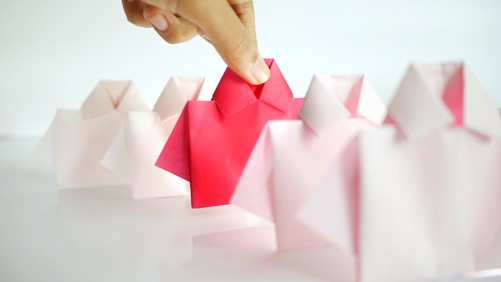 Apprenticeship(NETAP) provides you opportunity of on job training and learning and earning. Begin your career and strengthen your skill set through apprenticeship training programs.
Know More