Our Commitment To Responsibility
We recognize that unemployment poses a potential threat to economic growth of the country. Driving education and skill development in a responsible manner forms an essential part of our commitment to embedding sustainability in our business strategy.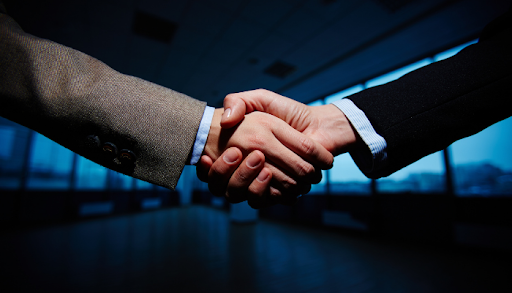 Aligned to our business model, we took initiatives to drive education and skill development for the youth in several parts of the country. We sponsored educational kits, desktops, laptops and printers etc to young children in several local and rural districts within the area of our operations. We partnered with Whirlpool India in their endeavour to empower the youth with adequate skills and provide on-the-job training. We were instrumental in skilling and preparing a workforce of over 5300+ candidates across 36 locations in India. We facilitated learning programs through apprenticeships and also provided quality training solutions with repute employers. The curriculum was aligned with National Occupational Standards (NOS) defined by the National Skills Development Corporation (NSDC) and the Retailers Association's Skill Council of India (RASCI).