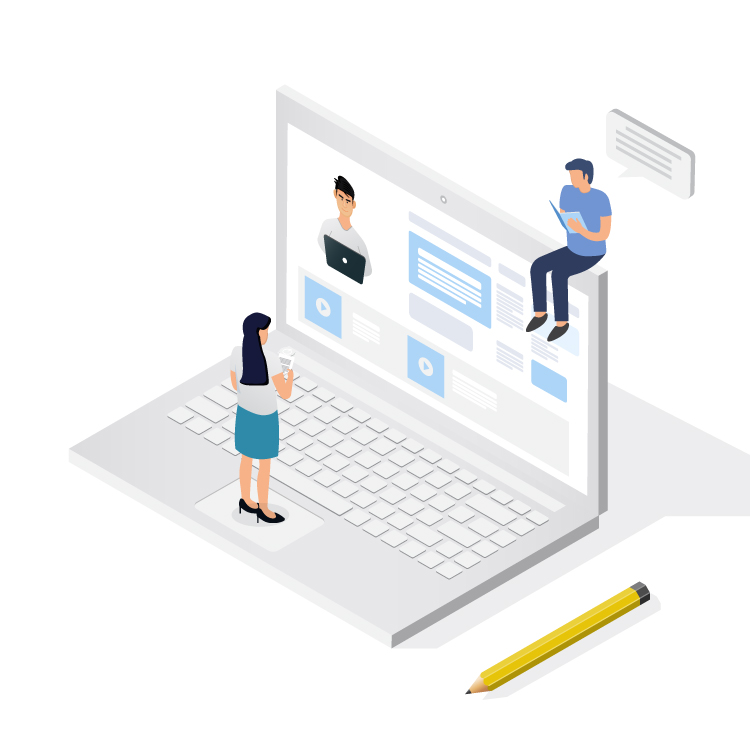 Struggling to hire the best people for your organisation?
You don't have to leave recruitment to chance, or even a game of numbers. The People HR Applicant Tracking System helps you to attract and retain the most talented people who fit your culture. Build a compelling employer brand, share your vacancies in the right places, and easily identify and connect with the people who will help your business grow.
Spending all your time on repetitive tasks?
You don't need to fill your day tracking sickness, approving holiday requests, updating employee information, and compiling turnover reports. People HR automates the repetitive tasks you hate, so you can focus on responsibilities that have real impact on your organisation.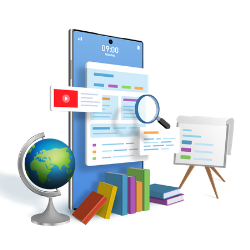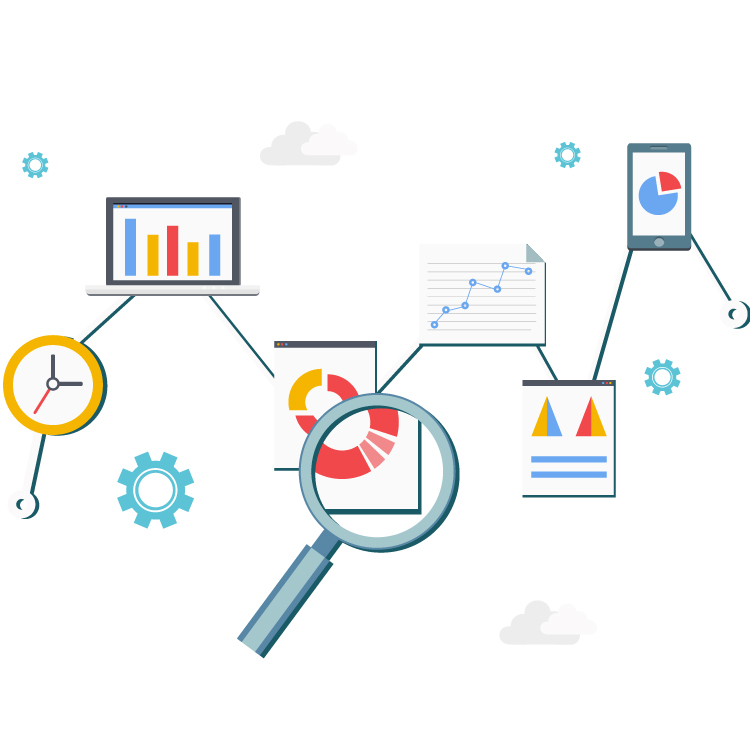 Want to achieve results that make a difference?
When you can demonstrate the value of HR, other people in your business will be more likely to listen to your recommendations. People HR helps you discover vital HR information, and present it to your fellow business leaders in a way that drives positive action. Stop wrestling with spreadsheets, and use our explosive graphical reports to bring your important data to life.
Want to make smarter HR decisions?
People HR helps you make smarter HR decisions, by recommending actions based on HR best practice. See what other HR professionals are doing, to learn from your peers and improve your decision making. Then benchmark your HR statistics against other organisations in your industry, to find out where you need to improve.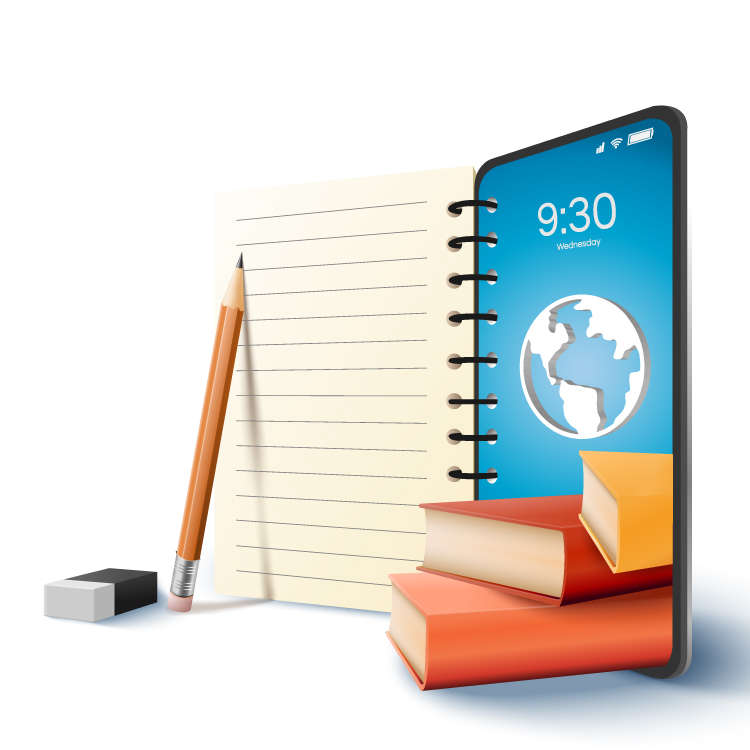 Trying to improve employee performance?
Engage your workforce, and help each person reach their full potential, with a dynamic and interactive performance management system. Review performance from multiple angles, including 360 degree peer feedback. Set a plan, track progress, and discover who your top performers are, and who might need a little extra help.
Let our experts guide you through