Elders clear Bill allowing 6-month maternity leave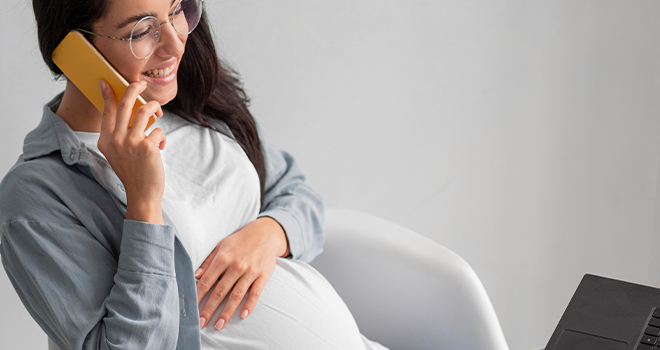 New law applicable to establishments employing more than 10 persons
The Maternity Benefit (Amendment) Bill, which was cleared by the Cabinet on Wednesday, got passed in Rajya Sabha on Thursday. The Bill provides for 26 weeks maternity leave, an increase from present 12 weeks The law will be applicable to all establishments employing 10 or more persons..
Most of the members supported the Bill. The members also demanded that surrogate mothers should get similar treatment in the Bill. Labour Minister Bandaru Dattatreya said the matter would be looked into. According to Dattatreya, the benefit is applicable for two surviving children. He said 1.8 million women workers in the organised sector will get the benefit of the amendment.
"The very purpose of this Bill is to increase the participation of women in the workforce, which is decreasing day by day," Dattatreya said. He said at the moment, only Canada (50 weeks) and Norway (44 weeks) offer more numbers of days than India.
Intervening in the debate, Women and Child Development Minister Maneka Gandhi said the Bill has its roots in malnutrition, as breastfeeding the child is recommended, which is not possible unless the mother is in physical proximity of the child.
Members also demanded that paternity leave should also be established, as parenting should be considered as an equal responsibility of father and mother.
Welcoming the passage of the Bill, Sonal Arora, Vice President, Teamlease Servcies, said: "The step of extending the maternity benefit to a period of 26 weeks was long due," adding that "more than 25 per cent of Indian women in the private sector opt out of their career after child birth."
This article was published in Hindu Business Line: http://goo.gl/uLYRRi