Telecom sector in India: Enhancing opportunities in telecom jobs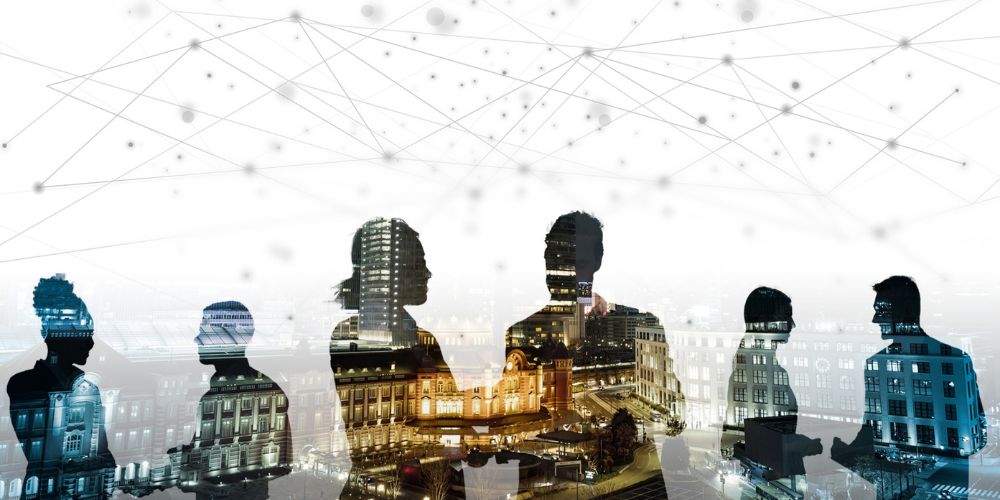 The Telecom sector in India is the second largest in the world, with a subscriber base of 1.17 billion as of September 2022 (wireless + wireline subscribers).
The Telecom Sector in India is expected to witness fast growth in the next few years. The synergy between IoT and 5G is not only changing how we celebrate but also how we work. Festive hiring is opening doors to a plethora of roles, ranging from network engineers and data analysts to cybersecurity experts. Network engineers are instrumental in designing the architecture for 5G networks, ensuring a consistent and reliable connection. Data analysts are in high demand to decipher the massive influx of data generated by IoT devices. The Telecom Regulatory Authority of India (TRAI) reports reveal that the months leading up to the festive season have witnessed a notable uptick in telecom jobs. Simultaneously, cybersecurity experts are needed to safeguard this intricate network of connected devices against potential threats. The Government of India also plans to auction the 5G spectrum in bands like 3,300 MHz and 3,400 MHz to promote initiatives like the Internet of Things (IoT), machine-to-machine communications, instant high-definition video transfer, as well as its Smart Cities initiative. The Indian mobile phone industry anticipates that the increase in battery charger production by the Indian government will result in the establishment of 365 factories and the creation of 800,000 jobs by 2025.
The introduction of 5G report by TeamLease with its promise of enhanced connectivity and reduced latency, is one such initiative that will have a cascading effect on various economic facets.  It will contribute to enhancing the quality of work and promoting the talent development of the entire workforce. Expanding coverage to remote areas and enhancing the user experience with augmented reality and virtual reality technologies will have an impact on multiple other industries, including healthcare, agriculture, education, and disaster management, resulting in the creation of jobs and the widening of the urban-rural divide. 5G will also enable the development of new IoT-powered services and products, which will in turn drive the development of new business models. The rise of IoT will create entirely new job roles and opportunities. For example, IoT architects, data scientists, IoT security specialists, and connectivity experts will become sought-after positions in various industries. Additionally, it will revolutionise the transportation and mobility industries and enable remote working models. Adoption of new 5G-enabled technologies in the manufacturing sector will increase productivity, decrease downtime, reduce waste, and thus control costs. The Telecom Regulatory Authority of India has encouraged telecom operators to share infrastructure like towers and fiber networks to reduce duplication and improve cost-efficiency. It will also facilitate the development of smart structures and smart cities, which will have a substantial effect on security and surveillance. India Inc. must imitate the telecom industry's 5G deployment model by embracing new technologies, implementing talent development, and expanding the scope of work beyond urban centers.
Telecom Regulatory Authority of India conducts regular consultations with stakeholders and issues recommendations on various aspects of the telecom industry, seeking to align regulations with industry needs and technological advancements.
From network engineers to cybersecurity experts, telecom jobs in India are buzzing with opportunities. Moreover, the surge in e-commerce, digital payment systems, and remote work has further boosted the demand for robust telecom infrastructure. This translates to a growing need for professionals who can design, build, and maintain the networks that keep our digitally interconnected world functioning smoothly. It is estimated that over the next five years, an increase in mobile-phone penetration and a decrease in data costs will add 500 million new Internet users to India, creating opportunities for new businesses comprising from online insurance coverage to online food delivery. India will require a 22 million skilled workforce by 2025 to operate hardware, software-defined networks, computer data, and manufacturing in 5G-centric technologies such as the Internet of Things (IoT), Artificial Intelligence (AI), robotics, and the cloud. The increase in daily subscribers, along with the creation of new jobs and business opportunities, encourages investment in this sector. As India inches towards becoming a global digital leader, the telecom sector stands at the heart of this transformation. This presents an exciting opportunity for individuals to contribute to India's digital journey while carving out rewarding career paths in the dynamic realm of telecommunications.