The Gender Banter: Implications of not Practising What We Preach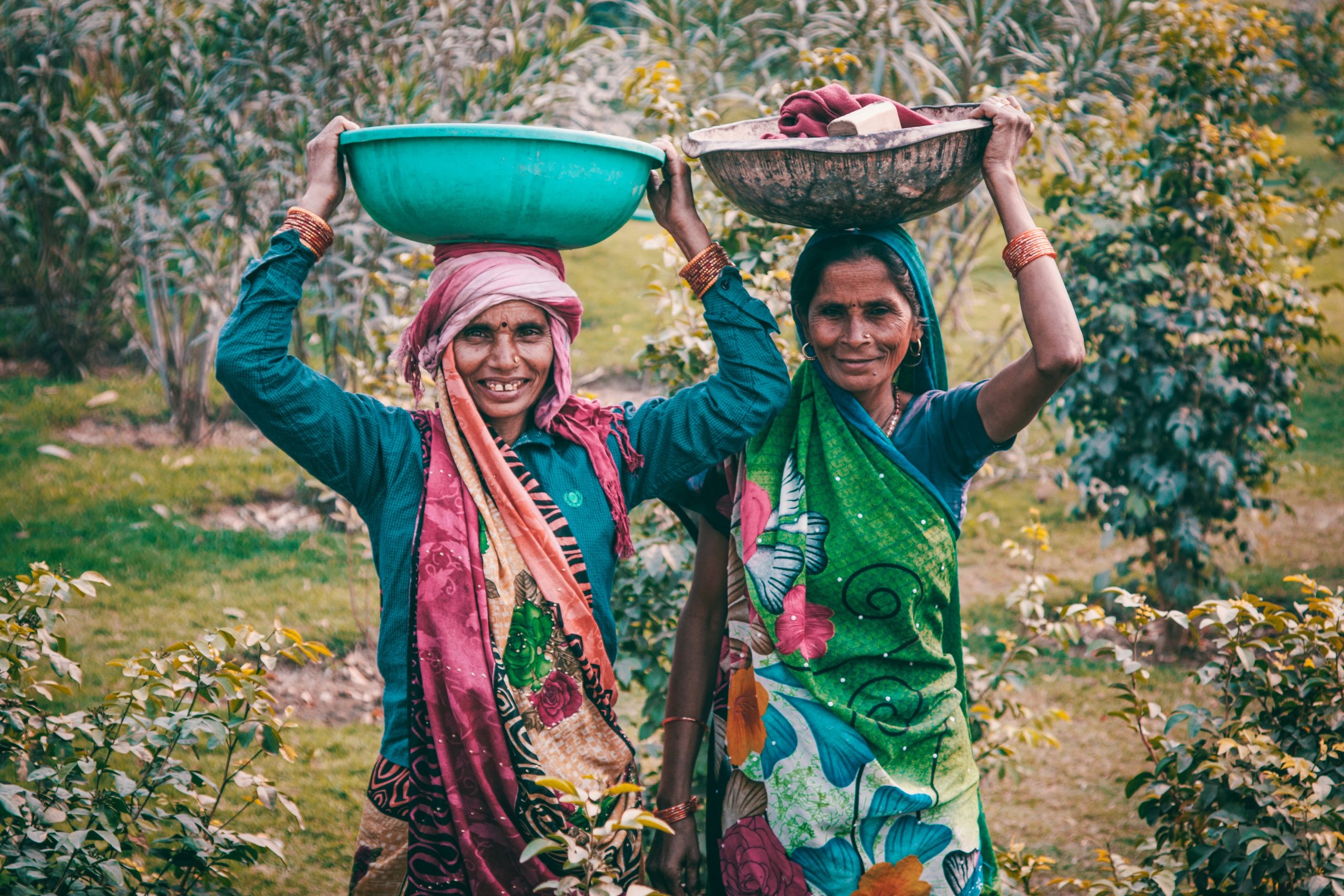 Background:
Being a woman is very special but being a woman is not easy, at least not when it comes to participating in meaningful and paid work. Women empowerment happens in the true sense and to its fullest extent when the organisations give importance to the power of inclusion of women at work, giving them equal participation opportunities. 
Challenges: 
There is a major challenge for organisations and their leaders to standardise the concerns related to gender equality and the quality of work designated to the workforce. The implications of not practising what we preach will broaden the gender disparity of the workforce in India, which will contribute to a higher rate of attrition in job roles taken up by women. Unfortunately, this would end up widening the skill gap, and creating an occupational divide. Women, usually considered as the primary caregivers, have to stay back home, take care of domestic responsibilities and take the burden of familial tasks over everything else. As per IMF research in 2018, Women's unpaid domestic work is estimated to be valued at almost 27 % of India's current GDP.
Problems:
According to the TeamLease data of 2021, the hiring by gender is 88:12 indicating that less than one-eighth of Indian women are at work. 

According to Global Gender Gap Report 2021, the

gender gap in India

has widened to

62.5%

and has slipped 28 places, ranked 140 out of 153.

Between 2011 and 2020, the

labour force participation rate

for women remained slightly over 48% and

declined gradually to 46%

in 2020 as per ILO. 

It is also observed that

82%

of women in

prime working-age

in

one-person

households participated in the labour force, compared to

64%

of women in

couple-only

households and

48%

of women in

couple households with children

.
Points to ponder upon: Solving a piece of the gender banter puzzle is not the solution. Understanding that the main problem is not to just bring women back, but to help them in the transition. Skilling is one step forward to making women more employable. What can inspire women would be increased female participation in leadership roles, more women as role models and mentors. Women while re-entering the workforce need psychological support more than tangible support. It would additionally be a changing trend to see more women in male-dominated roles like delivery partners, pilots, construction and manufacturing workers, architecture, automotive and so on to name a few.
Key initiatives by the government and the organisations: Various welcoming initiatives like Mahila-E-Haat, Rashtriya Mahila Kosh (RMK), Pradhan Mantri Matru Vandna Yojna, National Crèche Scheme among others have been taken by the government to accelerate the inclusion of women in the workforce. In addition to this, Corporate India has also taken steps in the form of policies and benefits for maternity, flexibility, off-location and hybrid work models, to name a few.
Some of the solutions to the problem:
Women want to be in a formalised working environment. Workforce in blue collar jobs, labour and marginalised communities of women to be given opportunities.

More women entrepreneurs are needed that will create more opportunities for all but especially women.

To recruit more women, the job postings should be more inclusive.

Initiate schemes for skilling, upskilling and reskilling for women returning back to work along with psychological support.

Strategic need to have a DE&I policy in place; ensure the execution to nurture a diverse, resilient workplace.

Creating women workforce support bodies, and awareness programs that can bridge the wider gap between the problems and solutions.

Flexible working options and gender equality policies will be encouraging. 
As it was famously said, "When you educate a man, you educate a person, but when you educate a woman, you educate an entire generation". The same applies to empowering women to find their footing in organised employment. We think the saying, in this case, would go like this, "When you employ a man, you empower a person, but when you employ a woman, you empower the many generations".
If we fail at the inclusion of women in the workforce, we will be losing on economic growth and sustainable development, Let's #BreaktheBarrier with a better platform, numerous opportunities for women as we celebrate International women's day and bring into practice what we preach.