At workplace, FM means flash mob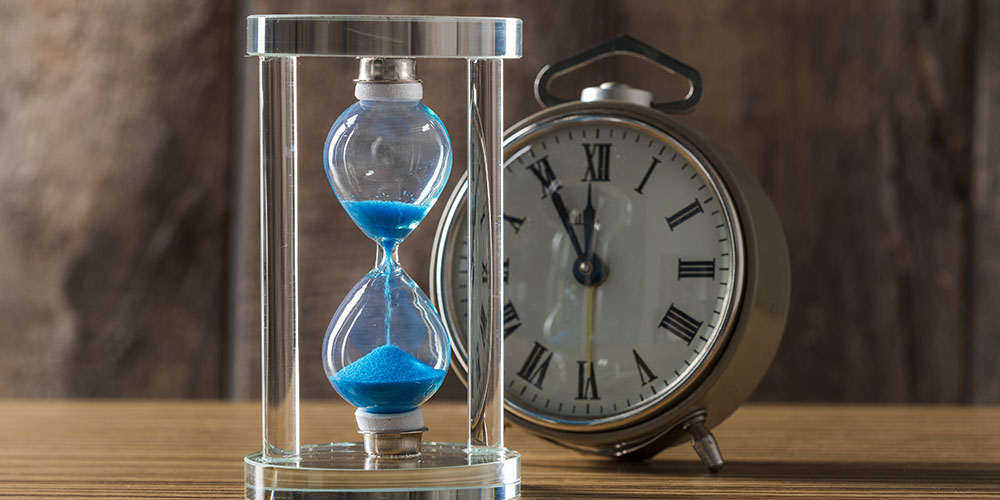 An article in Hindustan Times talks about how firms are using flash mobs to increase workplace productivity; along with inputs from Rituparna Chakraborty.
When Paul Chan, the CEO of Pureprofile, an Australia-based media company, visited its Mumbai office early this year, he was greeted by a carefully choreographed Bollywood dance.
From building team spirit among colleagues and announcing discounts for customers to spreading official and social messages within the organisation, more firms are using flash mobs to achieve many goals.
While tech firms , including Accenture, Wipro and Infosys, often held flash mobs, the practice is catching on in other companies like Birla Life Insurance, Ernst & Young, IMS Health and Hotel Grand Hyatt.
Birla Sun Life Mutual Fund recently held a flash mob for the first time at its Mumbai corporate office to tell its employees about the importance of systematic investments. "It gets people interested with most even sharing the message among a larger group. The flash mob took our employees by surprise and became a talking point," CEO A Balasubramanian said.
Grand Hyatt, Mumbai, arranged a flash mob to inform the guests of various offers. "On the one hand, the associates welcomed the refreshing change, and on the other, the guests were thrilled to see them perform," said the company spokesperson. "We try and theme our performances on festivals …"
"These not only help strengthen the bond among colleagues from various departments, but also refresh them, helping them perform better at the workplace," said Rituparna Chakraborty, co-founder of staffing firm, Teamlease Services.
—
This article was published in Hindustan Times: https://goo.gl/T8cc2C