D2C business emerging growth opportunity in omnichannel strategy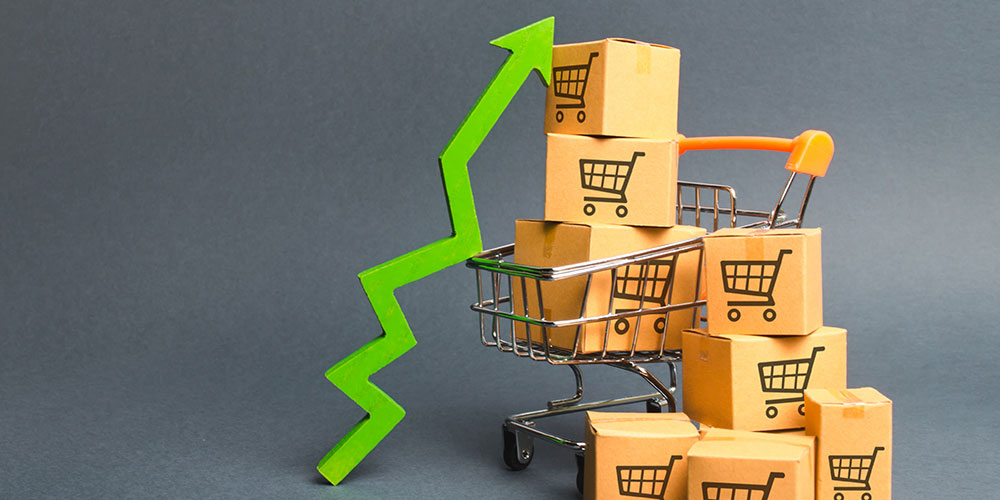 Consumer brands in India have traditionally marketed to consumers but have sold to customers (distribution partners).D2C enables them to market and sell to consumers.
D2C business entails end to end supply chain management, and hence requires a whole gamut of talent across procurement, factory/warehouse profiles and end-consumer facing salespeople. The sector has grown by more than 100% in 2021 and future hiring is expected to be along the same lines.
D2C brands are seeing a massive upsurge in popularity as they offer a more direct and efficient connection with consumers. These D2C companies set their own prices and control their marketing, working to create a positive customer experience and brand loyalty.
Both the demand and supply sides have contributed to D2C's emergence and rapid growth. D2C brands are succeeding due to factors such as personalization, creativity, collaboration, and investment, as well as a large, amorphous customer base, mindful shoppers, and rapidly evolving brand loyalty.
D2C comes in 2 flavours:
Existing manufacturers who diversify their target audience through D2C as part of their omnichannel strategy
The second being true D2C players, most of whom are digital native.
Logistics aggregators offer end-to-end services, including warehousing and last mile delivery. To provide these services efficiently, they will need to increase their manpower as overall consumerism will go up. Supply chain will also require integration with the upstream and downstream processes.
D2C business models are disrupting the traditional business model and are transforming to a digital experience to engage with more customers.
New trends and opportunities have also led the D2C industry in India. These include an increase in personalized offerings, a greater focus on fulfilling current needs, the adoption of social media and influencer marketing, and the increase in subscription services. In short, the D2C market is expected to thrive in the coming years due to a shift in consumer buying behavior and rise in online presence caused by the pandemic.
The FMCG supply chain is changing quickly, and emphasis is shifting to digital and social media platforms for product distribution. There will be an increase in positions in digital marketing, performance marketing, omnichannel specialists and social media experts, data science, data analytics, user interface and experience design, information security.
The trend has also led to an increase in the number of people employed for automated warehouse, inventory management, website / application design development, data analytics, AI-powered customer support, and the IoT.
Managing infrastructure and order volumes through adequate manpower and storage space.
Providing faster delivery
Low shipping cost
D2C brands have become very popular in recent years. To compete with e-commerce giants and meet customer expectations, D2C brands need to improve their fulfillment capabilities.
By understanding what customers want and need, businesses can develop better products and services that meet those needs. This can be done by collecting data, analyzing it, and using it to improve their offerings. Additionally, businesses can leverage their brand history to create products that resonate with customers.
Today, millennials are increasingly spending money online, and they expect a personalized, convenient experience from brands. This presents an opportunity for brands to provide more value and a better experience to consumers. A D2C approach helps create a consumer centric business while increasing revenue and meeting growth targets.